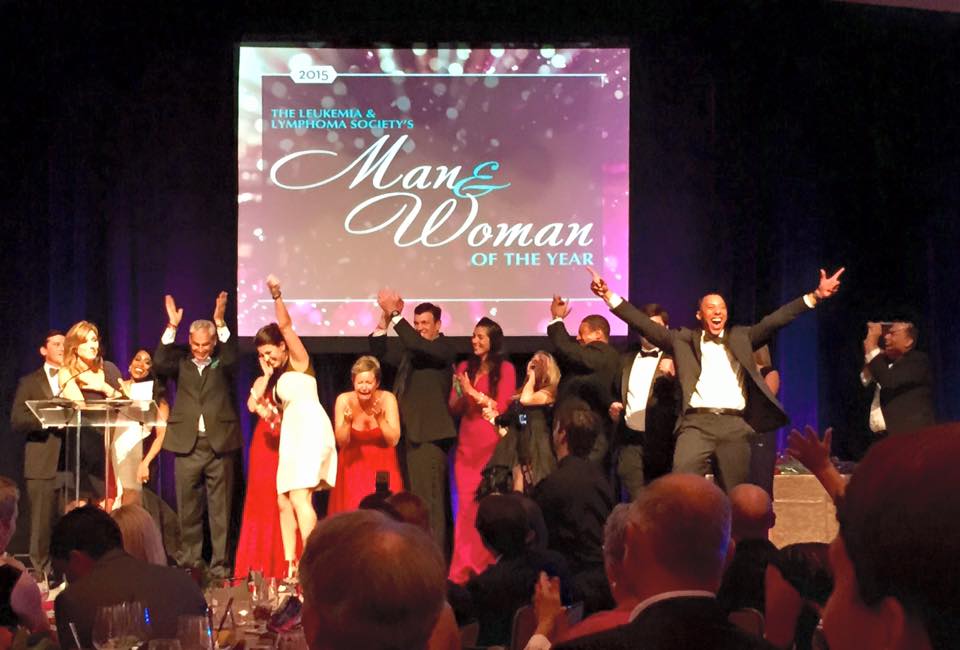 What a surprise and a terrific honor to be named the 2015 Woman of the Year!  Thank you to everyone who contributed their time, love, support and dollars to this amazing cause – as of the night of the event we raised $93,691!  The entire group raised over $1M dollars!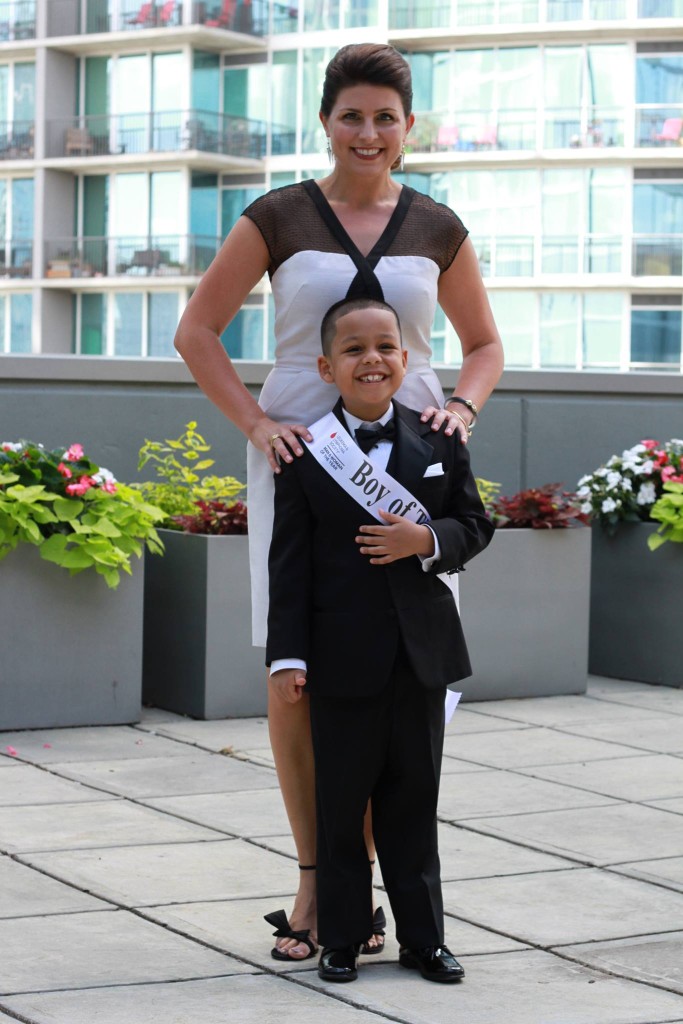 I'm filled with gratitude for all of the loving support and encouragement along the way.  After we lost mom, I decided that nothing short of the fullest appreciation for every day on this earth was acceptable to me.  To me that means using my skills and talents in service to others, living my life to the fullest and in gratitude.  Those of you who know me know that I always try to bring my best to everything I do, but this would have been impossible without all the support that helped me maintain that standard along the way.  Thank you for pushing me, consoling me, encouraging me and standing with me in this.
This is just a stop on the journey.  We're never going to be done until there is a cure.  Thank you for being on the ride with #teamfern.  We all love and appreciate every single one of you!  Thank you!